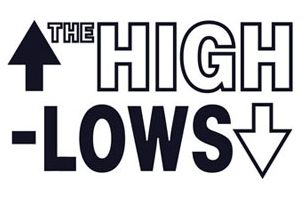 Getting a high testosterone reading offers bragging rights for some men of a certain age — and may explain in part the lure of testosterone supplements. But once you are within a normal range, does your level of testosterone, the male hormone touted to build energy, libido and confidence, really tell you that much?
Probably not, experts say.
Normal testosterone levels in men range from about 300 to 1,000 nanograms per deciliter of blood. Going from one number within the normal zone to another one may not pack much of a punch.
"You don't see the big improvement once men are within the normal range," said Dr. Shalender Bhasin, an endocrinologist and professor of medicine at Harvard Medical School. The largest differences in terms of energy and sex drive are when men go from below-normal to normal levels.
A 2015 study in JAMA found that sex drive improved among men who went from about 230, considered low, to 500, around the middle of what's considered normal. There was no difference among men who moved within the normal range from 300 to 500.
11 Warning Signs of Low Testosterone