Buy Testosterone Gel Online 1%
We offer Generic Androgel from India, under different cheap brand names!
---
| | |
| --- | --- |
| Active substance | Testosterone USP 1% |
| US Brand | Androgel |
| IN Brand | Cernos Gel | TestoHeal |
| Made by | Sun Pharma | Healing Pharma |
| Strength | each sachet  5 gram |
| Form release | Package with 7 sachets |
| Shipping time | 7 – 18 days |
| Order | |
---
---
DescriptionDosageSide Effects
Cernos Gel or TestoHeal, is a containing testosterone. It is administered through the skin for treatment of low testosterone levels. It belongs to a class of drugs called androgens.  Testosterone is the major male sex hormone responsible for the normal growth and development of the male sex organs and secondary sex characteristics.
These effects include development of the prostate, penis, and scrotum; distribution of facial, pubic, chest and axillary hair; development of a deep voice and alterations in muscle mass and fat distribution.
Low production of testosterone leads to erectile dysfunction, reduced sexual desire, fatigue and loss of energy, depression, regression of secondary sexual characteristics, and weakening of bones (osteoporosis).
Androgel and other testosterone replacement products supplement or replace natural production of testosterone and reverse symptoms of low testosterone levels.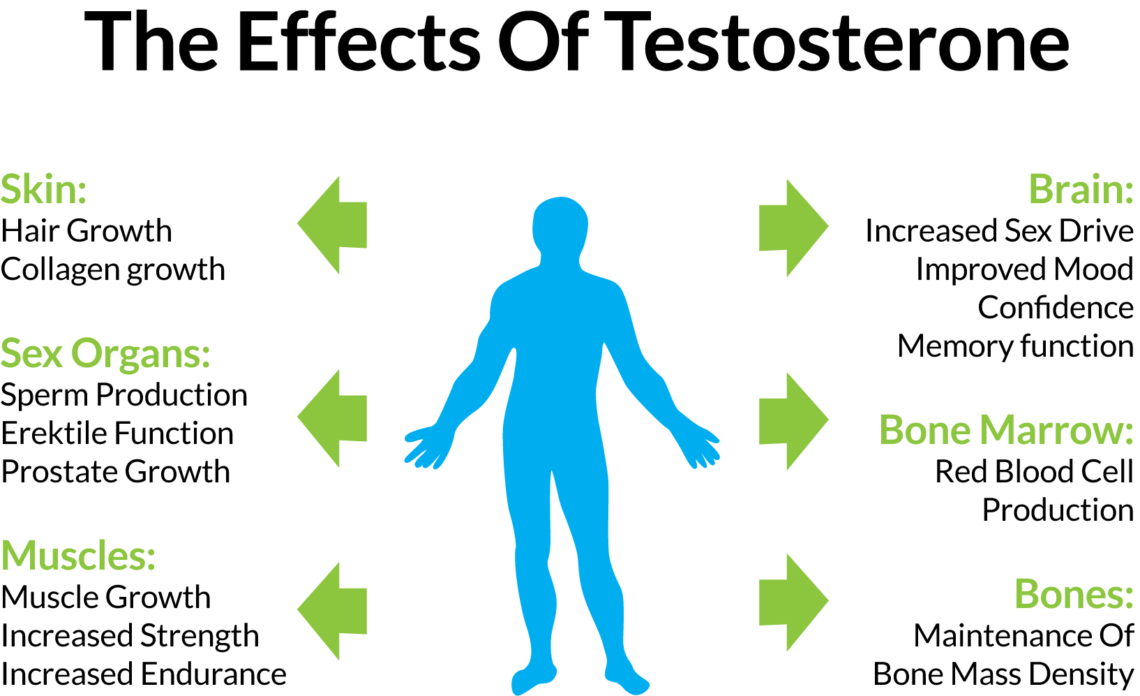 Testosterone Gel, is indicated for replacement therapy in adult males for conditions associated with a deficiency or absence of endogenous testosterone:
Primary Hypogonadism (Congenital or Acquired) – testicular failure due to cryptorchidism, bilateral torsion, orchitis, vanishing testis syndrome, orchiectomy, Klinefelter's syndrome, chemotherapy, or toxic damage from alcohol or heavy metals. These men usually have low serum testosterone levels and gonadotropins (FSH, LH) above the normal range.
Hypogonadotropic Hypogonadism (Congenital or Acquired) – idiopathic gonadotropin or luteinizing hormone-releasing hormone (LHRH) deficiency or pituitary-hypothalamic injury from tumors, trauma, or radiation. These men have low testosterone serum levels but have gonadotropins in the normal or low range.
DOSAGE AND ADMINISTRATION
Recommended starting dose: 5 g for adult males, applied topically once daily.
Apply to clean, dry, intact skin of shoulders and upper arms and/or abdomen. Do NOT apply AndroGel to the genitals.
Dose adjustment for adult males: If serum testosterone level is below the normal range, adjust dose from 5 g to 7.5 g and from 7.5 g to 10 g.


---
DOSAGE FORMS AND STRENGTHS
India Testosterone gel 1% for topical use is available as:
CONTRAINDICATIONS
Men with carcinoma of the breast or known or suspected prostate cancer.
Pregnant or breast feeding women. Testosterone may cause fetal harm.
Most common adverse reactions (incidence ≥ 5%) are acne, application site reaction, abnormal lab tests, and prostatic disorders.
Cases of testosterone secondary exposure resulting in virilization of children have been reported. Reported signs and symptoms have included enlargement of the penis or clitoris, premature development of pubic hair, increased erections and libido, aggressive behavior, and advanced bone age. In most cases with a reported outcome, these signs and symptoms were reported to have regressed with removal of the exposure to testosterone gel. In a few cases, however, enlarged genitalia did not fully return to age-appropriate normal size and bone age remained modestly greater than chronological age.