GSK to recall Ranitidine from India
---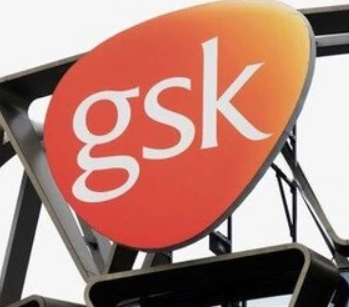 GlaxoSmithKline plc is a British multinational pharmaceutical company headquartered in Brentford, London.  Also GSK has filials in India.
NEW DELHI: British drugmaker GlaxoSmithKlineNSE -1.06 % on Wednesday said it is recalling heartburn drug Ranitidine from India, a day after the country's drug regulator asked pharma companies to check their products for carcinogen.
"As a precautionary action, GSK has made the decision to initiate a voluntary recall (pharmacy/retail level recall) of Zinetac Tablets 150 mg and 300 mg products manufactured in India using API sourced from Saraca Laboratories Ltd," a GSK spokesperson said in ..
"Based on the information received and correspondence with regulatory authorities, GSK made the decision to suspend the release, distribution and supply of all dose forms of Ranitidine Hydrochloride products to all markets, including India, as a precautionary action pending the outcome of ongoing tests and investigations," added the spokesperson, clarifying that the product manufactured using API from SMS Lifesciences will not be recalled from the market at this point of time. source (
indiatimes.com
)
Ranitidine, sold under the trade name Zantac among others, is a medication which decreases stomach acid production. It is commonly used in treatment of peptic ulcer disease, gastroesophageal reflux disease, and Zollinger–Ellison syndrome. There is also tentative evidence of benefit for hives.